Total Wall is an interactive interface that allows the simultaneous
visualization of a selection of different media. It is fully
customizable with graphics, videos, promotional materials or
visualizations of your audience's social engagement.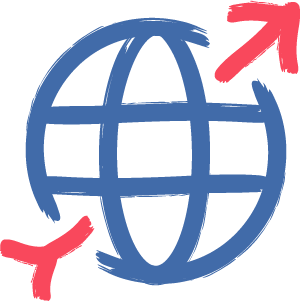 Brand awareness
Increases online content with your hashtags and user-to-follower conversion.
Call to action
Encourages the audience's social engagement, emphasizing the sense of community and making your event more interactive.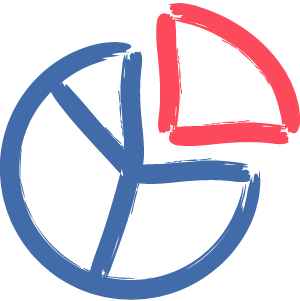 Sponsor visibilty & ROI
Increases sponsor visibility and value during the event.
An event is the moment of highest emotional involvement and audience attention to the brand.
Total Wall lets you maximize it, collecting all the key content you wish to emphasize on a single interface — from pictures mosaic to encourage attendee engagement to promotional materials for your brand, products or sponsors to increase their visibility.